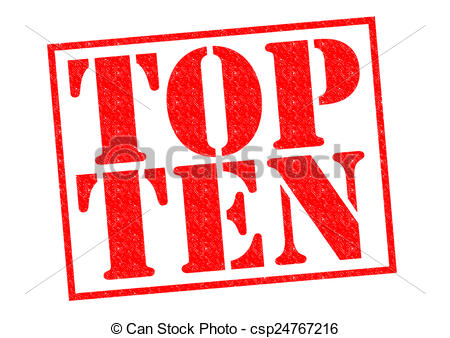 mohsiach is sus1!!11
in a article there was a top ten mashiac prophesyies from 2020 list. comeing in at numba 3 is the foollowing amaizing claim: "One of Israel's top mystic rabbis had a prophetic vision in which one of the greatest rabbis of the previous generation revealed that the Messiah was already walking AMONG US in Israel." OOOMG GYUS MACHIASH PLAIS AMUNG US!!!11!1 THIS CANT' BE REAL IT JUST CANNT BE REAL THAT MEENS MOSIAC IS SUSS!!!1!!1! i bet he aslo plais miencraf (also probibly fart night)!!!111

also dyk that GATES AS IN BIL GAITS HAS THE SAME NUBER OF LETER S AS SATAN, BILE GEITS IS YESER HARA COMFRIMMED!!11

nimber 4 (btw also if you put a 20 netx to it it becums the 420 funi numbr)
cuming in at numbbir 4 is how aparintly mosaich is coming soon acording to kabala

mumber 10
omg GYUS IST FINALY HAPENING THERES 4 ELECTIONS IN ISREAL IN 2 YEARS AS SOME DUED PRIDICTID!1!1

niber 11
git troled there is no namber 11 !!!!!111!!

ok thast al the nimbrs i have to day. any way thansk for waching my cule nember list make shure to subcribe to NiciesMan for more awsome toptens!!!!!!!!!!!!!!!!!

ps i got inspaired by wachmojo to maik this list subcirbe to watschmojo thay make raely kule nubber litss!!